Calliope Sound Productions

will entertain you!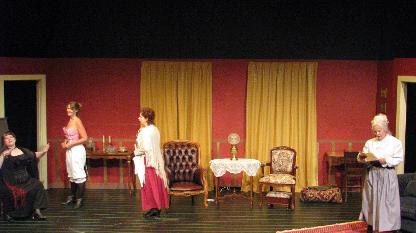 Our 18th great season of theatre.
Introduction
Welcome! Thanks for coming by – we are always happy to get a visitors and new friends. Check us out to see our past shows and upcoming performances.
Performances
We have been working hard on our next production, and invite you to join us for this journey. Come, and be entertained. We love to meet our audience, so be sure to introduce yourselves afterward!
2017 Season
Come Celebrate Canada's 150th Birthday, this summer with us as we present 2 great Canadian Comedies.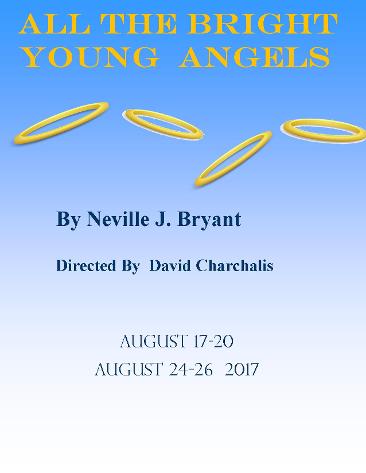 Show times, Thursday, Friday and Saturday 8pm,
Sunday 2pm matinee
All shows held at Erindale Studio Theatre
University of Toronto Mississauga Campus
Tickets $20 Adults, See UTM website for parking instructions.
$18 Seniors/Students
$15 Children Maps
Cash only for tickets at the door
For additional information on these shows click here
Approach
Our goal and our passion has been to work hard, entertain our patrons, and just plain have fun. We are excited to be presenting different summer productions. We hope to see you soon at one of our shows. Take a look at our calendar, or just drop us a line.
Erindale Studio Theatre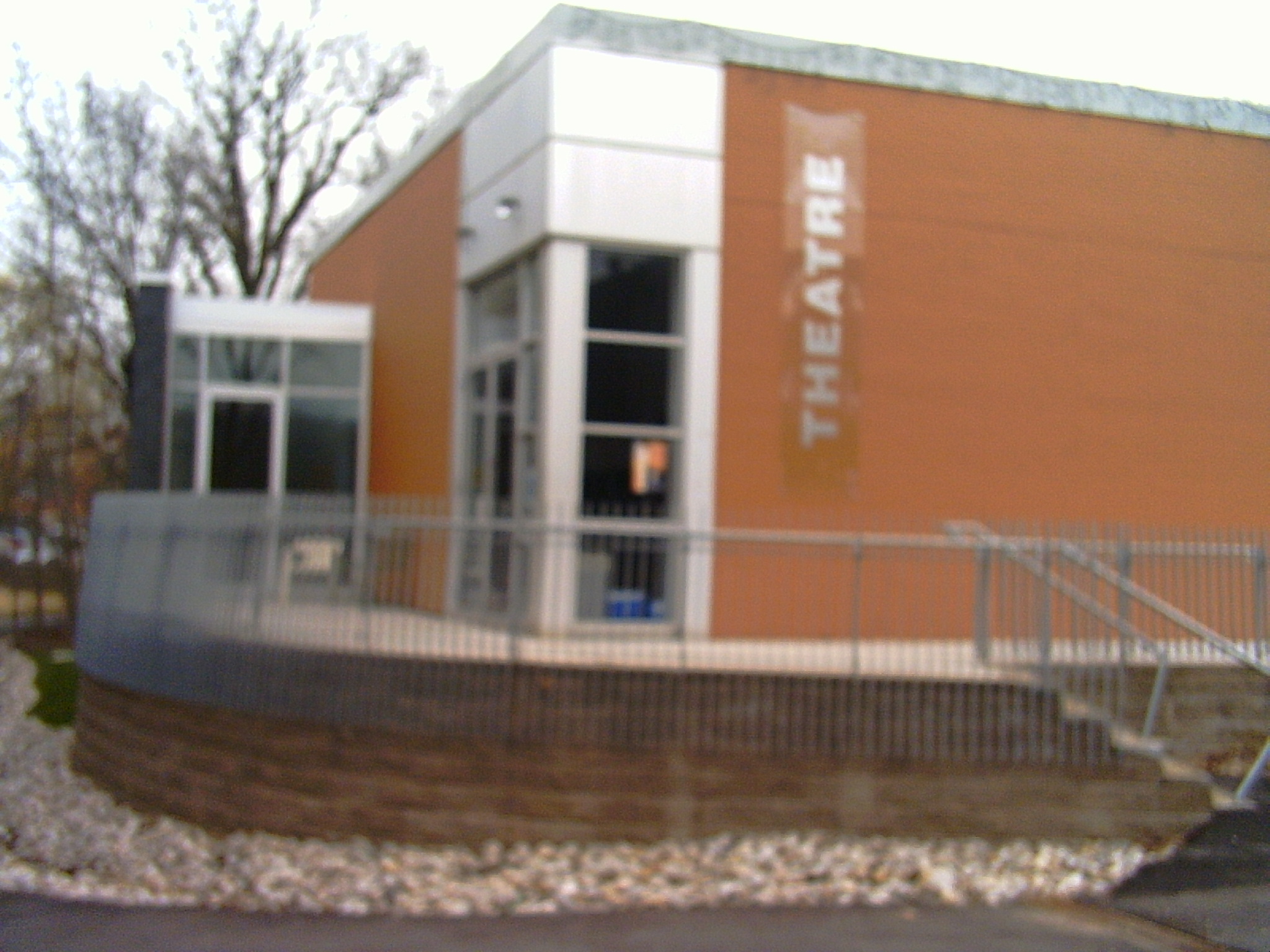 Last season we were able to raise $350 for a local Women's Shelter through the sales of Red Velvet Cake, made by the cast of our production of "Red Velvet Cake War". Slices of cake were sold during our intermissions. We also sold gently used books and raffle tickets. Our winners are Christina Tsakonas of a men's trimmer and Mrs D. Junor, a heart shaped pendant provided by Lynn Jones. We would like to thank all our patrons for their support and contributions to this end.